EV Tax Credits in Kentucky
When you make the switch to a Ford EV, you're not only being eco-friendly, you're also being smart with your money. Along with saving money on fuel, you may be eligible for an EV tax credit when you purchase an electric vehicle. Buying a Ford EV model like the F-150 Lightning or the new Ford Mustang Mach-E could help you get a rebate or other incentive with an electric vehicle tax credit. To learn more about EV tax rebates and incentives, visit our Ford dealership near Paducah. Our staff will be happy to go over any EV tax credits Kentucky Ford drivers could qualify for. Purchase Ford is here to answer your EV tax credit questions!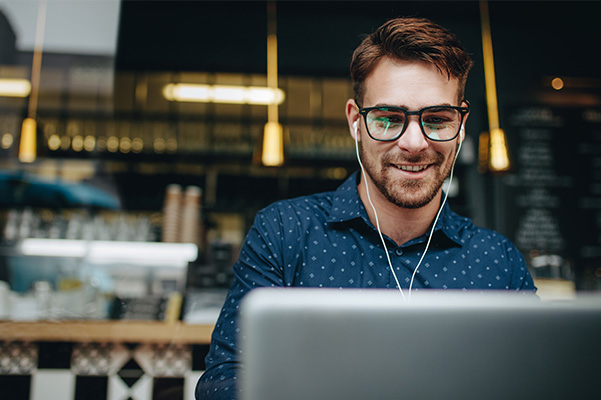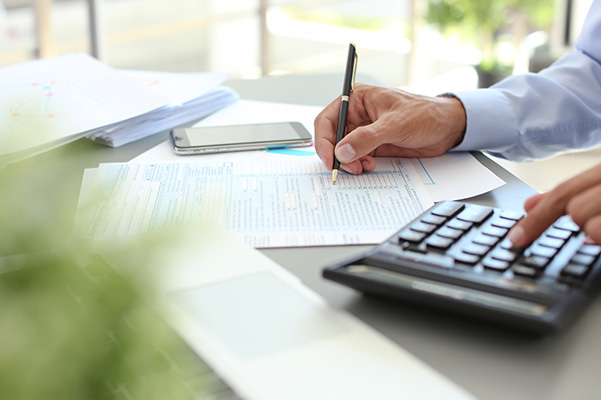 Does Ford Have an EV Tax Credit?
Under the current federal EV tax credit program, a Kentucky Ford EV could qualify for a federal tax credit of up to $7,500. For 2023, this program will expand to include a used EV tax credit, which means that a If you're interested in learning more about electric vehicle tax credit qualifications for Ford EV trucks and SUVs, get in touch with our dealer near Paducah. We're ready to help you get the most out of an EV tax credit on your Ford.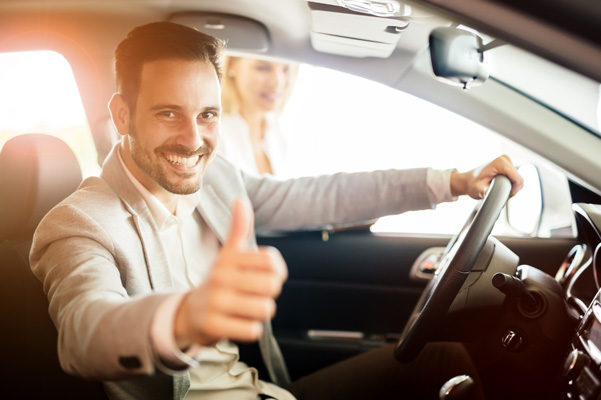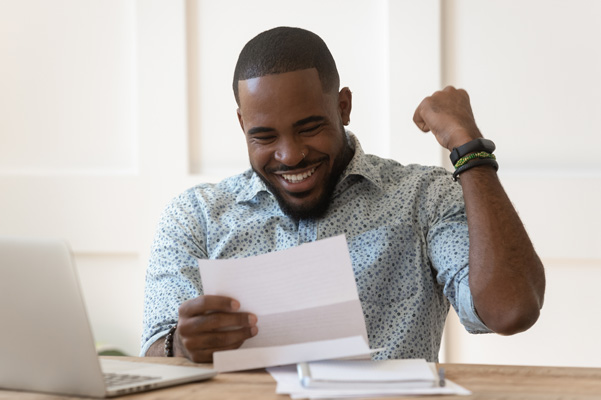 Does Kentucky Have an Electric Vehicle Tax Credit?
No, Kentucky does not offer an EV tax credit or incentive. However, you might still be eligible for the federal EV tax credit of up to $7,500. Visit our Mayfield Ford dealership to learn more about how Kentucky drivers can claim a tax credit on their electric vehicles.