How Do Electric Car Tax Credits Work in Kentucky?
Have you purchased an electric car in the last year? Whether you made the switch to a Ford Mustang Mach-E, Escape Plug-In Hybrid model or any other qualifying EV, you can enjoy exceptional savings when filing your end-of-year taxes. That's because you can receive up to $7,500 in credit against the federal income taxes you owe when you buy an eligible electric vehicle. To learn more about the federal EV tax rebate or the new Ford electric vehicle lineup, our Ford dealership near Paducah is just a call away!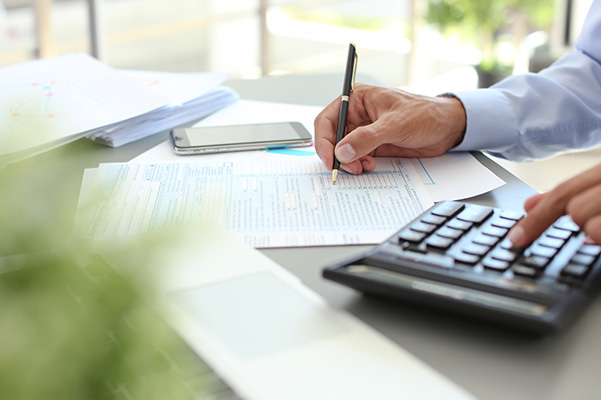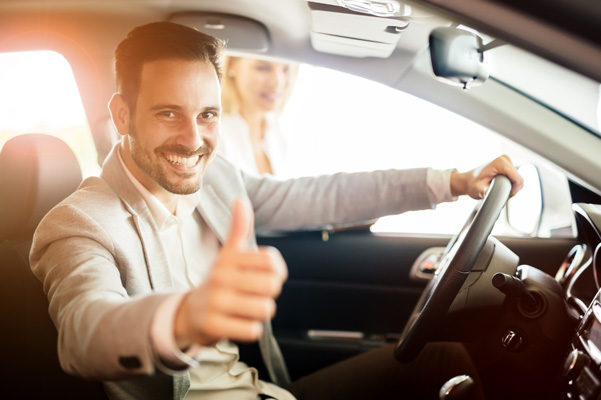 1 Information listed here is accurate at time of publishing. Tax credits are subject to change.