Road Trip Service
at Purchase Ford

Planning a road trip? Ensure a thrilling and hassle-free adventure by prepping with our comprehensive road trip service checklist. The experienced technicians at our Ford dealership near Paducah are dedicated to making sure your vehicle is ready for any escapade you have planned. Visit Purchase Ford today and let us gear up your car for a secure and delightful trip to create unforgettable memories for you and your loved ones.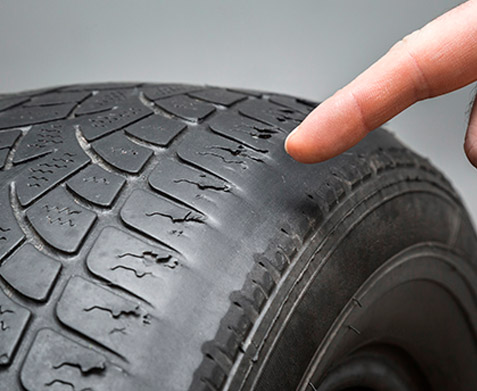 Car Maintenance Essentials to Prep for a Road Trip
Before you hit the road, make sure you and your vehicle are well-equipped and ready to go. Use this checklist to confirm that your vehicle has received its necessary maintenance and is free of any repair needs. Visit our local Kentucky Ford dealership and let our expert technicians help secure a smooth and worry-free drive for your upcoming adventures.
Oil change and filter replacement
Top off or flush brake fluid
Top off or change power steering fluid
Check tire air pressure and treads
Tire rotation or replacement
Brake inspection
Replace cabin air filter
Check headlights, taillights, brake lights and turn signals
Inspect belts and hoses
Replace wiper blades
Test car battery
Can My High-Mileage Car Go on a Road Trip?
Absolutely, your high-mileage car can handle a road trip! To allow yourself a stress-free and enjoyable adventure, our technicians advise that you schedule Ford service near Paducah for your vehicle before you go. Even if the car is an older model, a properly maintained high-mileage vehicle can still operate effectively and dependably during extended journeys. Remember that consistent upkeep and repairs are essential for keeping your high-mileage car in prime condition.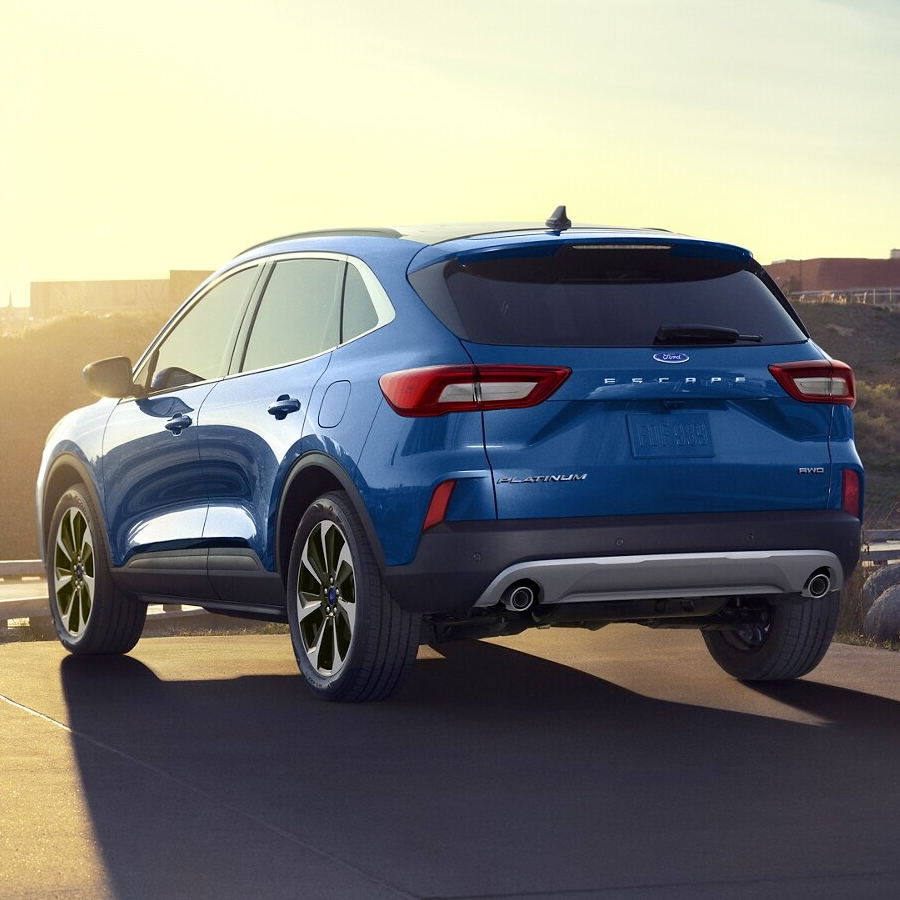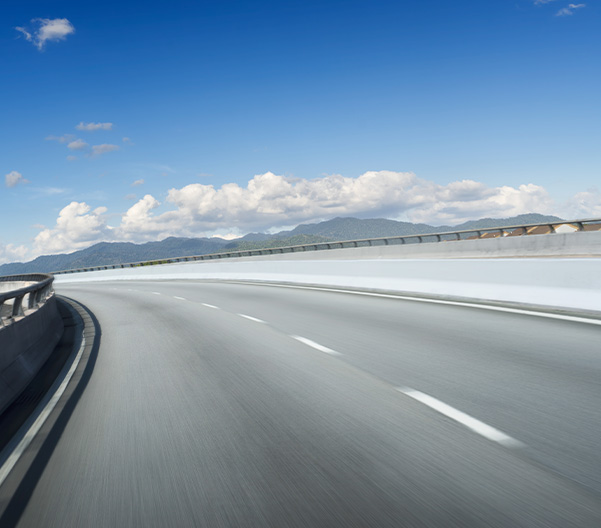 Road Trip Tips and Tricks
When preparing for a road trip, it's essential to plan your route and include breaks for stretching and resting. This not only promotes safe driving but also gives your vehicle a chance to cool down. You should also store essential emergency items such as a first-aid kit, flashlight and extra fluids in your truck, SUV or car. A spare tire is always a great idea in case of any unexpected leaks. Lastly, stay informed about weather and road conditions to avoid potential hazards.
Is My Car Ready for a Road Trip?
If you've carefully checked your car using our suggested tips and taken care of any needed auto repairs at our nearby KY Ford dealership, your car should be road trip ready! Just be sure that your vehicle has been properly serviced and is in great shape. By doing this, you can feel at ease while traveling, knowing that your car is well-equipped to handle the journey ahead.
Almost ready for your next adventure? Contact Purchase Ford to schedule a thorough pre-road trip inspection. Our expert technicians will make certain your vehicle is in peak condition so you can drive confidently knowing you've completed our road trip checklist and are ready to make memories that will last a lifetime.