Are you looking for an affordable used truck for sale nearby? If so, Purchase Ford is the place for you. We have a great selection of used trucks for sale at our Ford dealer near Paducah, including the Ford F-150, Ranger and Super Duty®. All of our used trucks are in excellent condition, and our sales team is ready to help you find the perfect truck for your needs.
Our inventory of used trucks in Mayfield has something for everyone, from pre-owned F-150 and Ranger models to trucks from other top-selling brands. So, if you're in the market for a new-to-you pickup, make your first and only destination Purchase Ford -- your local used truck dealership!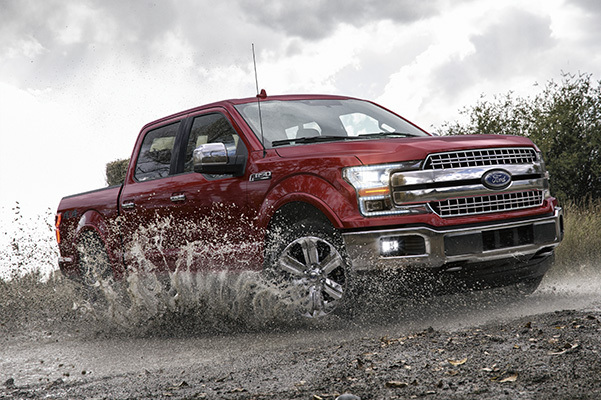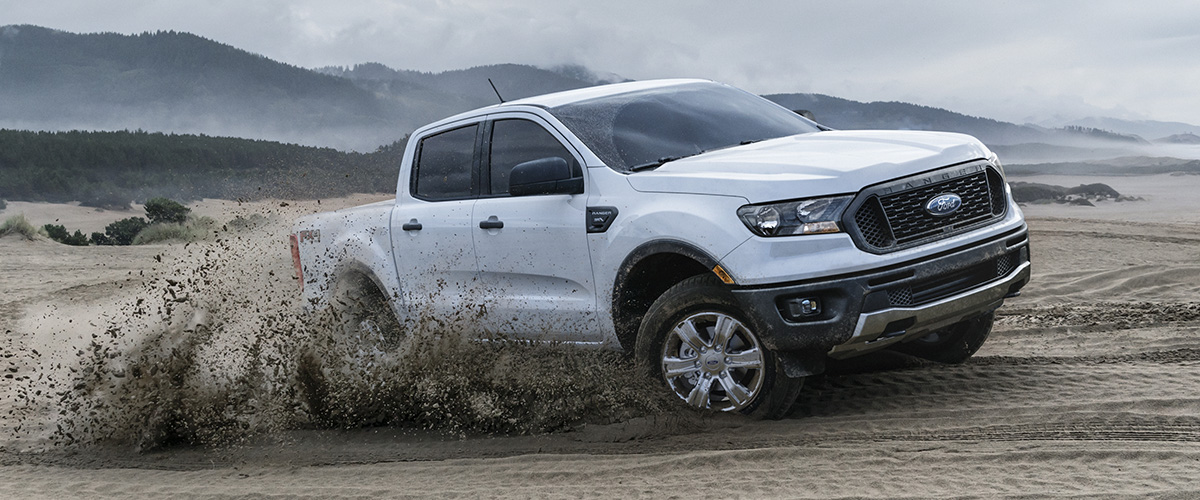 Used Ford Trucks Near Paducah, KY
At Purchase Ford, we understand that buying a used truck can be a big commitment, so we make sure to provide our customers with the best value for their money. We provide detailed vehicle history reports on every used truck we sell, so you can be sure you're getting a reliable vehicle. We also offer competitive financing options to make buying a used truck even more affordable.
If you're looking to make your purchase even more affordable, we can help you value your trade. Our team of experienced professionals can give you an accurate estimate of your vehicle's trade-in value, so you can get the most bang for your buck. We can also help you apply your trade-in value toward one of our pre-owned trucks for sale near Paducah, or take advantage of your tax refund to save!
Used Trucks for Sale Near Me
We're committed to providing you with the best value for your money when it comes to buying a used truck. Whether you're looking for an F-150, Ranger or Super Duty®, we have the perfect truck for you. Stop by today or contact Purchase Ford to take a look at our selection of used trucks for sale in Mayfield and let us help you save big on your next pickup!