At Purchase Ford, we understand that purchasing a used vehicle is a significant decision. With the myriad options available, it may feel overwhelming. That's why we're here to help you navigate through the process, ensuring you get the perfect fit for your needs and budget. Our commitment to transparency and customer service means we're happy to answer any questions you might have.
Review our used car shopping FAQs below or reach out to our Ford dealership near Hopkinsville for any other information you're looking for. No matter if you want the keys to a used Ford F-150, pre-owned Escape or any other vehicle, we make it easy at Purchase Ford!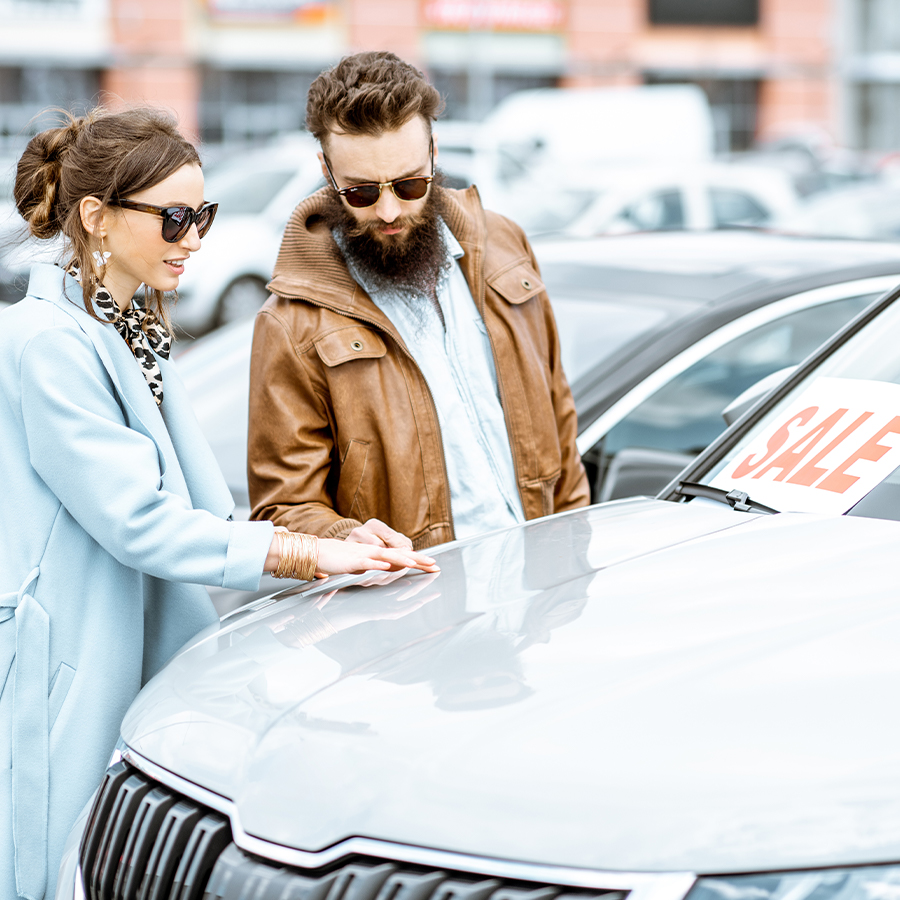 What Should I Ask When Shopping for a Used Car?
01

What is the vehicle's history?

Understand the used Ford vehicle's past to predict its future performance. Ask for the vehicle history report, which details past owners, accidents and maintenance history.
02

Can I take the car for a test-drive?

A test-drive can reveal a lot about a car's condition. It's your chance to check the car's comfort, handling and functionality.
03

Has the car been inspected?

Cars should be thoroughly inspected before being put up for sale. This inspection can reveal any potential mechanical issues.
04

What is the mileage on the car?

Mileage impacts a car's value and longevity. Lower mileage often means less wear and tear, but it's essential to balance this with the vehicle's age.
05

Are there any extra fees?

Hidden fees can significantly increase a vehicle's price. Always ask for the total cost, including any additional fees like dealership fees or document handling fees.
06

Can I have the car inspected by my mechanic?

Having an independent inspection can provide an unbiased opinion on the car's condition and potential future repairs.
07

Does the car come with a warranty?

Even when buying used, some cars come with a warranty. It's worth asking about this to understand what protection you have if something goes wrong after purchase.
Choosing your next vehicle should be an informed decision. Contact Purchase Ford in Mayfield to get all the information you need to make the best choice. If you have any other questions, we encourage you to reach out to us. We're here to help you drive away in a car that's perfect for you.